Small Talks
AIGA | Austin, TX
Small Talks is a series of intimate events that offer first-hand views of small, local businesses in Austin, TX.
My role included planning and organizing the Small Talk events which involved finding a venue, recruiting volunteers, locking down sponsorships, and making sure the event ran smoothly.
Along with running the
AIGA
Small Talks events, I also rebranded Small Talks when I became the chair.
Small Talks rebrand and applied to the first event with Broad Studios.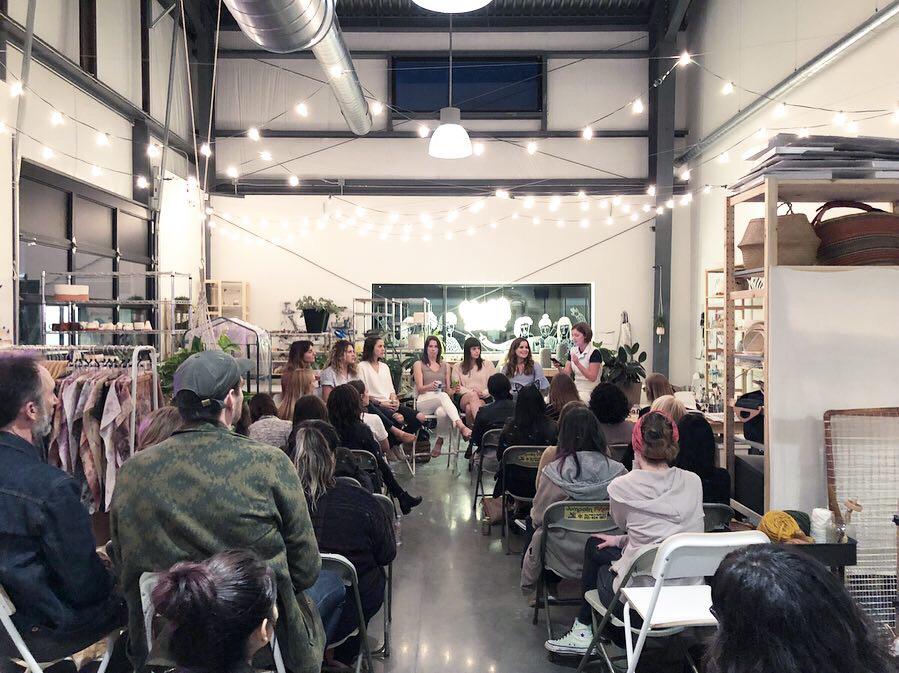 The Broad Studios Small Talks event with panel discussion and studio tour.